Ok, so I'm a little crazy with the early Christmas shopping, but I think you'll agree that your door does look a bit naked without a wreath this time of year.
Here's a round-up of lovely options for you.
That charming photo above is thanks to
West Elm
, and rings in at a mere $31 jingle bells.
This
paper wreath
is a lovely option for anyone whose front door isn't technically a front door, i.e. "I"ll buzz you up!"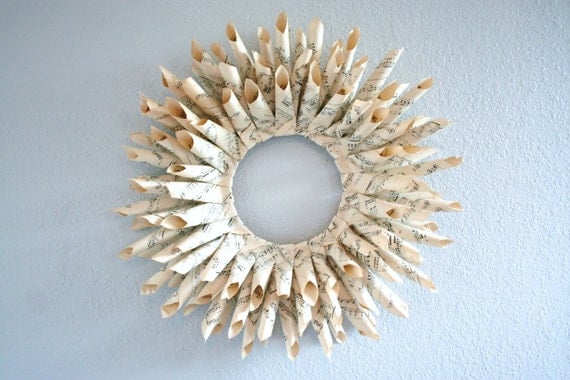 For those of us who will only dream of a white Christmas, this succulent square is so beautiful, you'll tend it year-long.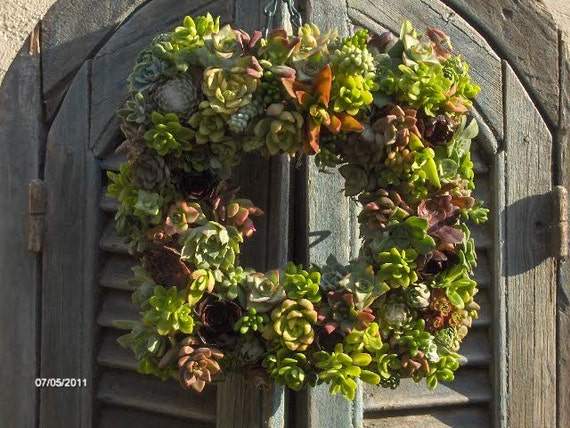 And how pretty would this
feather number
be draped over the hall mirror? I'm guessing your party guests will giggle while they touch up their lipgloss.
xoxo
{ Lady of the House }
--all photos compliments of their respective sites/sellers--